New Student Discount Available
Online Islamic Courses

For Brothers and Sisters
Alhamd Islamic Tutors is an online Islamic Education Quran Academy. We help to learn professionally and efficiently Quran, Tajweed, and Arabic language. We have been in this sector for many years. We have a lot of students from all over the globe. Our fundamental objective is to spread Islamic teaching across the world.
We have hired specialist, skilled and well-trained male and female tutors who can educate learners of any level ideally. So, don't hesitate to sign up for Online Quran Learning Courses and Other Islamic Courses. Our all Quran tutors have extensive knowledge of Islam and the Holy Quran, most of them are Hafiz-e-Quran and Alim / Alima. Online Quran tutors have excellent command over the language of Arabic, English, and Urdu. They can teach all the students, depending on the students ' level. Great Mufti trains our full-time tutors who are highly qualified in Islamic knowledge. We offer a free trial for three days to decide if you want to go on with us. After the free trial, you will be charged.
Online Quran Courses
Learning the Quran Online is one of the most useful and efficient ways of helping Muslims around the globe to learn to Read Quran and Islam. Our institute's motive is to provide Quran lesson classes to children and elders quickly and flexibly. Now, you and your children can acquire an understanding of Islam at home, so no need to take your children far back to a mosque to study Quran with Tajweed.
With proper Tajweed rules, we can help you read Quran and enhance your Quran recitation. We offer this course for students who have the desire to learn Quran with tajweed from professional Quran teachers. Learn Quran Reading from Tajweed Online course. Tajweed is the science which examines the recitation of Qur'anic alphabets while reading Quran accordance with their contextual laws. Knowing Tajweed makes Quran readers abstain from the hidden and apparent errors while reading the Quran. Acquiring this knowledge is a great blessing because it is an excellent tool to help you understand the Quran with a sense of correct recitation. We are offering Quran Memorization course to all Muslims around the world. The memorization of the Quran is the most prominent worship and blessing of Allah. The leading institute in providing the most beautiful Quran Memorization course is Al-hamd Islamic tutors.
Learn To Read Quran
Male & Female
The learning of the Quran has never been more accessible. With our extensive and secure teaching method, Muslims of all ages can quickly learn to read Quran and understand the purpose of every sentence in it. This course will teach you Arabic letters, lower case, and upper case, how to join letters, use vowels, lengthy vowels, silent letters, practice examples, spelling, and Pronunciation, etc.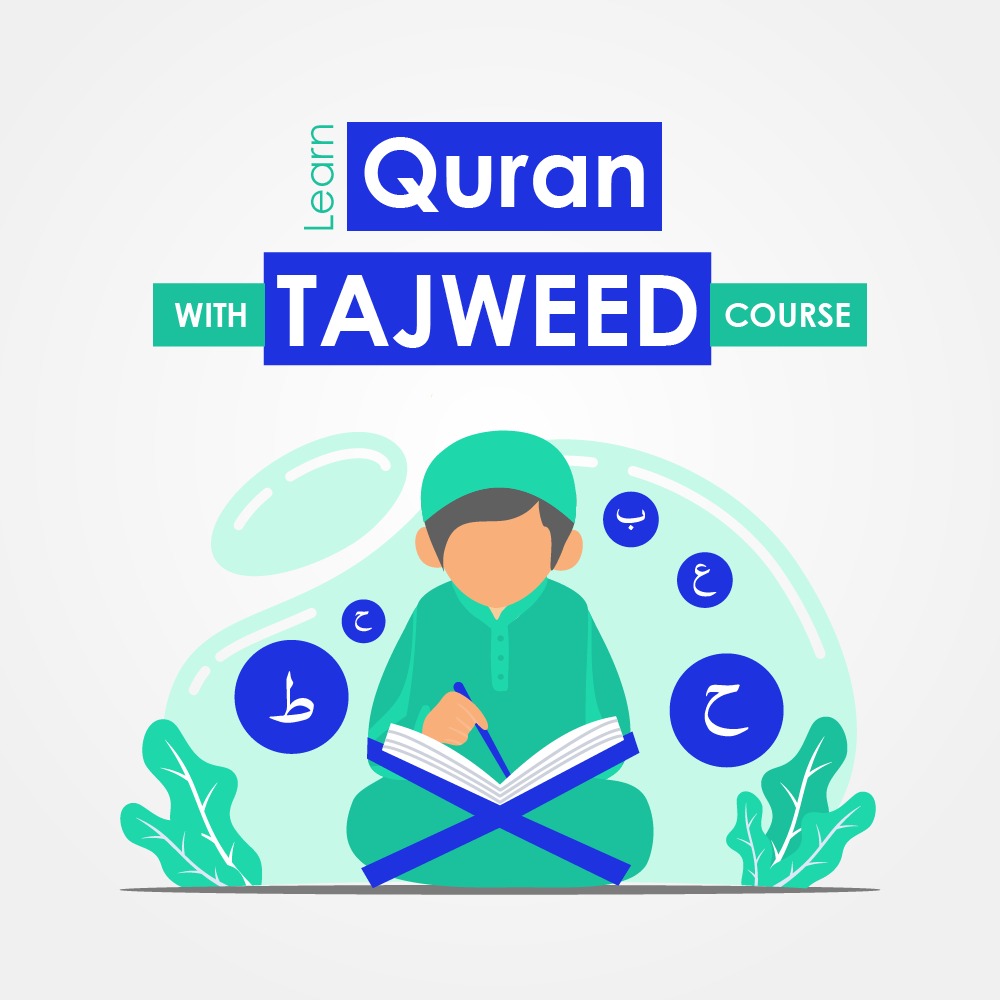 Learn Quran With Tajweed
Male & Female
Word "Tajweed" stands for enhancing, improving, right word pronunciation. The Quran is the Book of Allah, and the Tajweed rules of the Quran are the knowledge and application of the laws of correct recitation. So, read the Holy Qur'an as recited by Prophet Mohammed (May Allah shower peace and blessings upon him).
Online Islamic Courses For Adults
Al-Hamd Islamic tutors always attempt to deliver Islam's advanced knowledge. We offer various courses such as Farz Uloom course in Advance Courses, where you will learn about the basic knowledge of Sharia and Islam. This course is a must for everyone to learn about Islamic sharia laws and Farz (obligations), especially for fresh Muslims and children. We also offer Islamic Scholar Course where students acquire understanding of Quran and Sunna. You'll learn about Islamic ruling For everyday issues. You're going to become an Alim/Alima after finishing this course. This course enables an individual to learn, love, and live by the Quran and the Sunna. In accordance with the religious predecessors 'guide those around us in accordance with the understanding of the religious predecessors and please Allah SWT. Tafseer e Quran Course is a comprehensive Quran explanation. It is easy to understand and interpret the meaning of a verse with the help of This. The online course is mainly designed by Qualified Quran Tafseer tutors who can explain the Meanings of every word of the Holy Quran.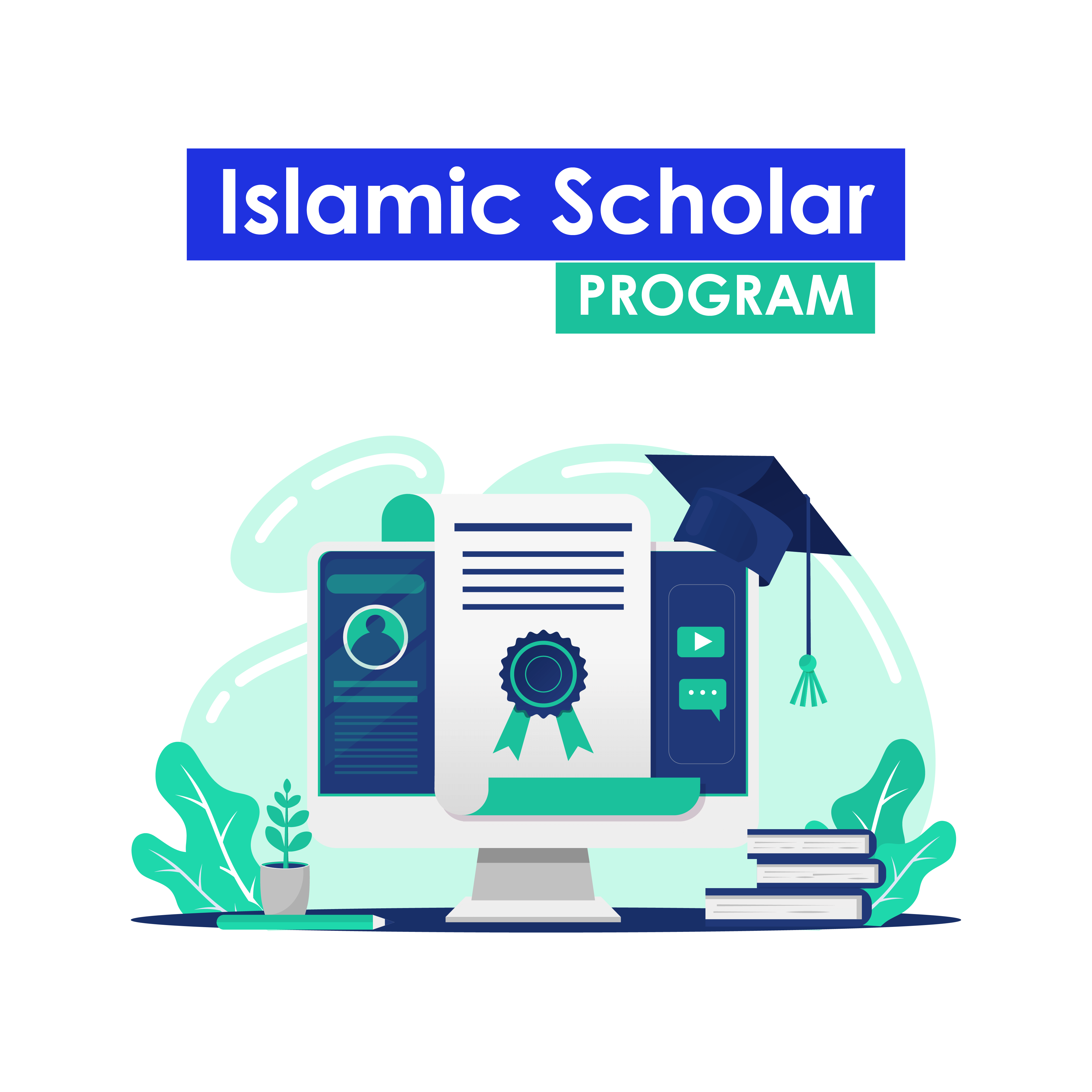 Dars-e-Nizami
Male & Female
Everyone in this world have a purpose for living. We need to find that purpose. One who understand this purpose need to know his Lord, Creator. Why we have been sent to this world? This question often arises in our mind. Answer of this question can be obtained through study, by getting knowledge. The creator of this world says in His first revelation
Qaida-tul-Quran
Male & Female
Therefore "Al Hamd Islamic Tutor" has designed a course to recite Quran with its correct Pronunciation and morphology in which student will be taught correct morphology and Pronunciation of Quran. Basically this course will be taught according to our "Qaida Book"  which  consists of 30 lessons.
More Islamic Courses
Other Courses:
Alhamd Islamic Tutors covers a wide range of courses essential to all Muslims, including but not limited to Aqidah (Creed), Fiqh, Tajweed Science, Hadith Science, Tafseer, and Islamic History. Each course is divided into several levels of Islamic online classes ranging from basic to advanced knowledge.
Farz-e-Uoom Course
Male & Female
Islamic Women Courses
Male & Female
We have specially designed Online Women Courses for Muslim women. This course track is not only for fresh Muslim women, but any Muslim women can enroll in this course. We'll teach you the role of women in Islam in this course. How Muslim women have been fighting for Islam. Ghusal and taharat fundamentals.
Tafseer e Quran course
Male & Female
The Quran is anultimate message of Almighty Allah. It guarantees accomplishment for individuals in this world and the Hereafter. This Noble Book is a collection of the considerable number of laws of significant learning, great deeds and success of mankind. Today, the Muslims are presented to political, monetary, social and social rot simply because they've turned out to be uninformed to the lessons of the Holy Quran.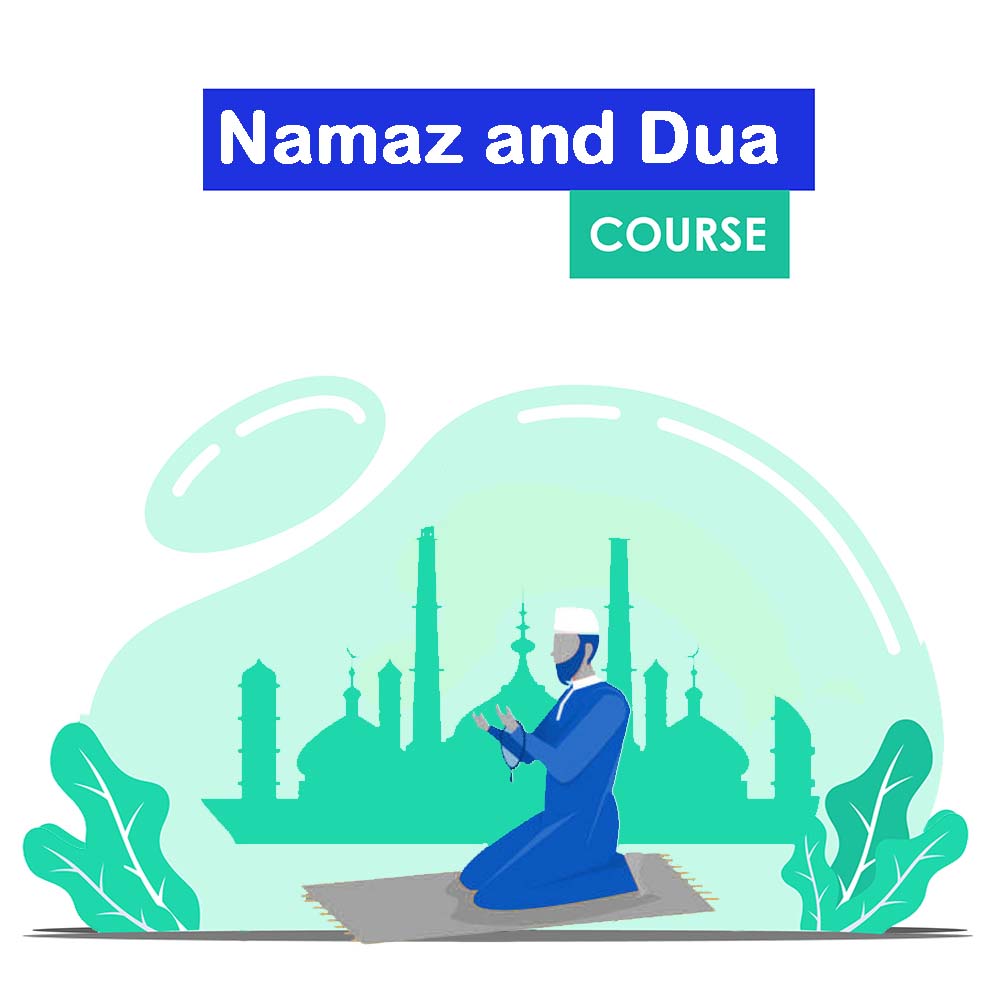 Namaz and Dua Course
Male & Female
Namaz is one of the main pillars of Islam, and it is obligatory to offer Namaz five times a day. One of the main topics on which the Quran has emphasized more than anything else is the offering Namaz. Namaz aims to bring us into touch with our Lord; to deepen our relationship with Him; to be grateful for all His blessings, and to remember His greatness.
The course will encourage the students to conduct their Salah according to the method taught by Allah Almighty and his Prophet. The offering of Namaz has great worldly and spiritual benefits. Some of the advantages include:
Quran Memorization  Course
Male & Female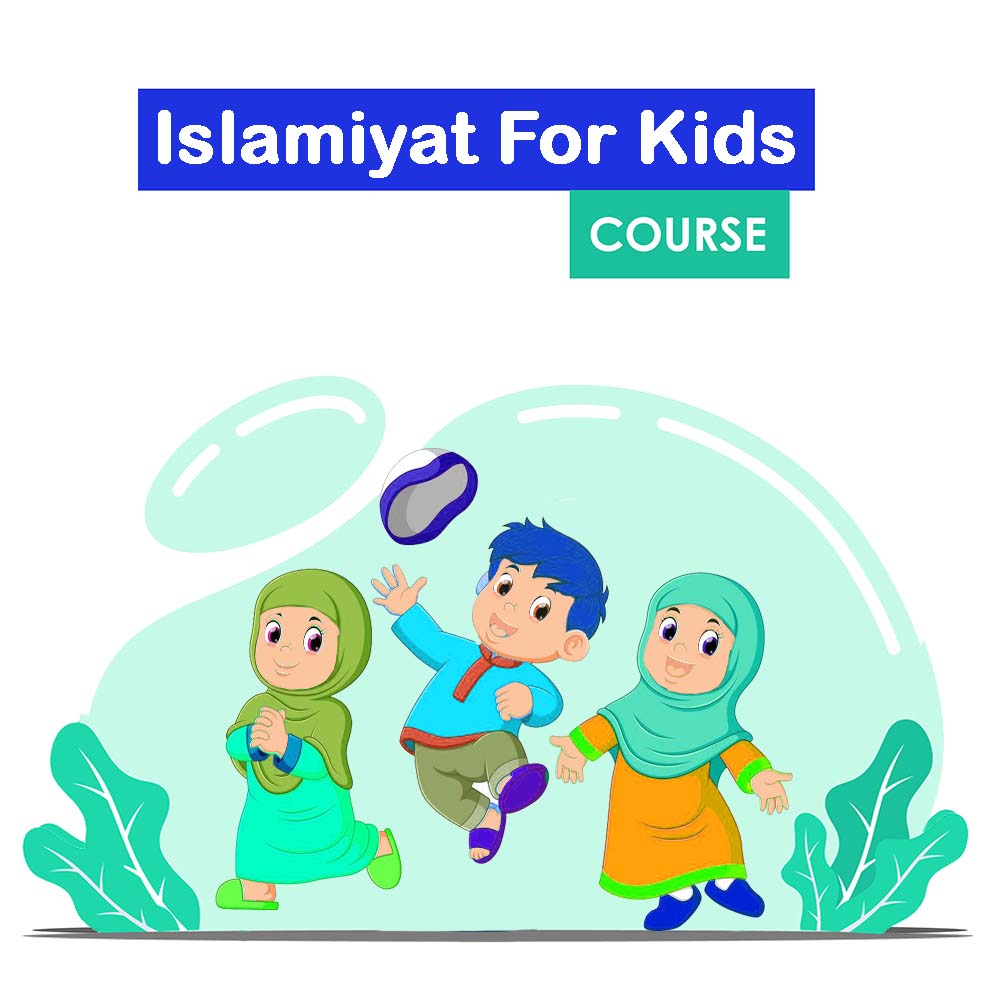 Islamiyat For Kids Courses
Male & Female
Looking for a Good Tutor?
Monday - Friday
09:00 AM - 06:00 PM
Saturday
10:00 AM - 02:00 PM